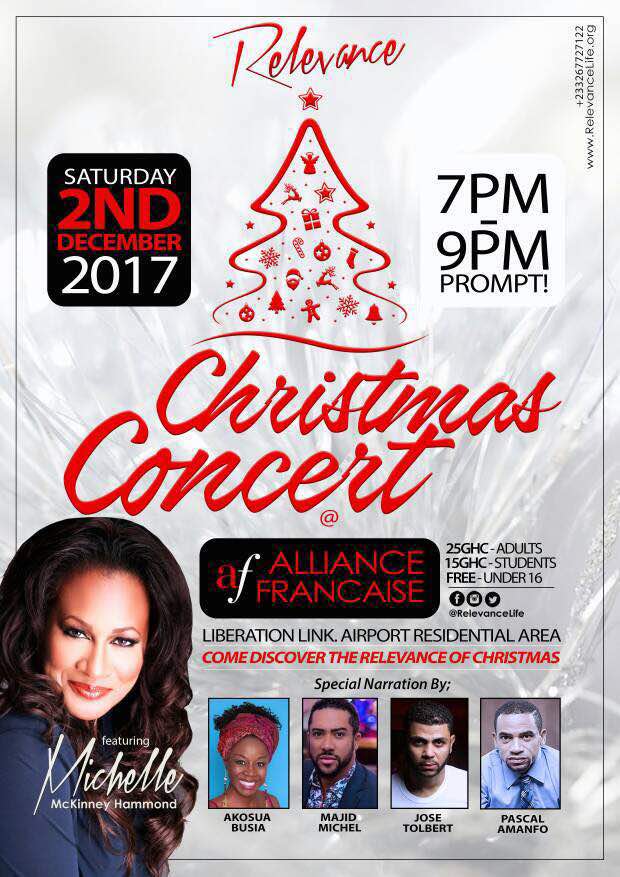 04 Nov

Relevance Christmas Concert 2017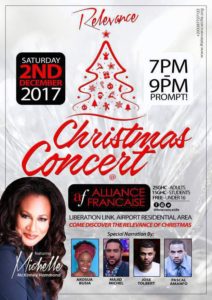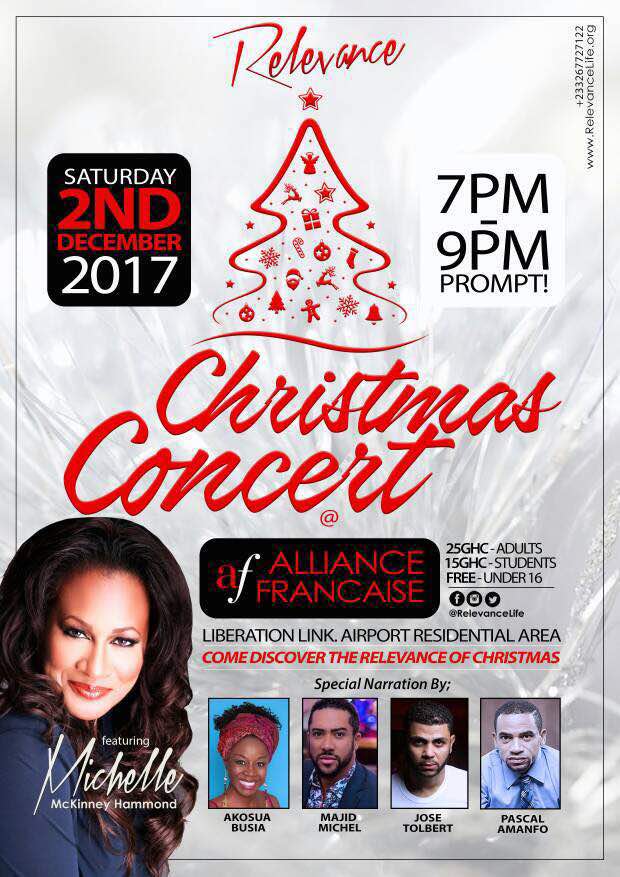 I am so excited about sharing the Relevance of Christmas with you through song and praise! We have written all original songs and music pondering while celebrating the gift God gave to man. Christmas has never sounded like this! Our brand of Rock-spirarion promises to transform the way you look at Christmas! I will thank you for your support in advance. Please spread the word, bring others and join us to make this event a success!
Michelle McKinney Hammond and the Relevance team.